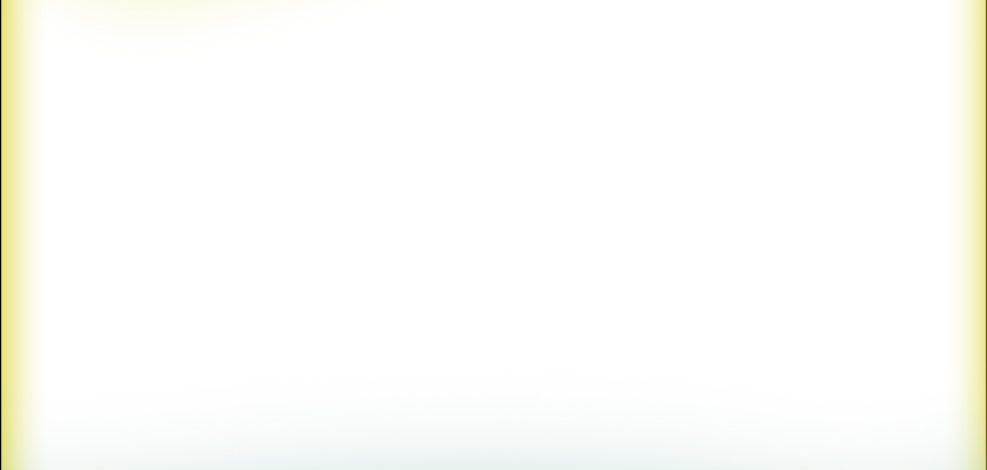 Copyright 2010 Julie Cast, LMFT, ATR: Art Therapist. All Rights Reserved.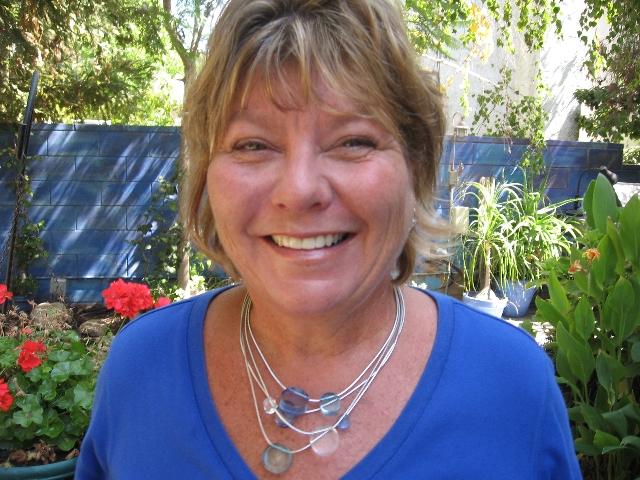 Experienced Marriage and Family Therapist
About Me

I have been a therapist for over 10 years and have worked with many kinds of people and issues. I am a Registered Art Therapist and have had extensive training In Play Therapy. I have studied the influence of trauma on a person's mind, emotions and body and use various modalities to help resolve these challenge

I received my Masters in Clinical Art Therapy from Loyola Marymount University in Los Angeles, California and my Bachelor of Arts from California State University Northridge. I served a 6-year internship with Interface in Camarillo and a 1-year internship at the Child & Family Guidance Center in Northridge, California.

During my internships, I received training to work with a variety of issues including domestic violence, sexual abuse, divorce, anxiety, depression, ADHD, School Refusal and social skill development for children.

I receive great pleasure from using the various modalities of Traditional Talk Therapy, Art therapy, Play Therapy and Sand Tray to help hurting individuals and families to maximize their strengths and learn to tap into their potential by overcoming the obstacles in their path. 

I work with those in need of a 
marriage and family therapist
 and anyone who needs assistance coping with and overcoming emotional challenges. Utilizing effective strategies, including 
expressive therapies
 and others techniques, we can explore and find solutions to the burdensome challenges you or loved ones may be facing. 
Contact me to learn more about the services I provide. I am excited to hear from you!